Leave & License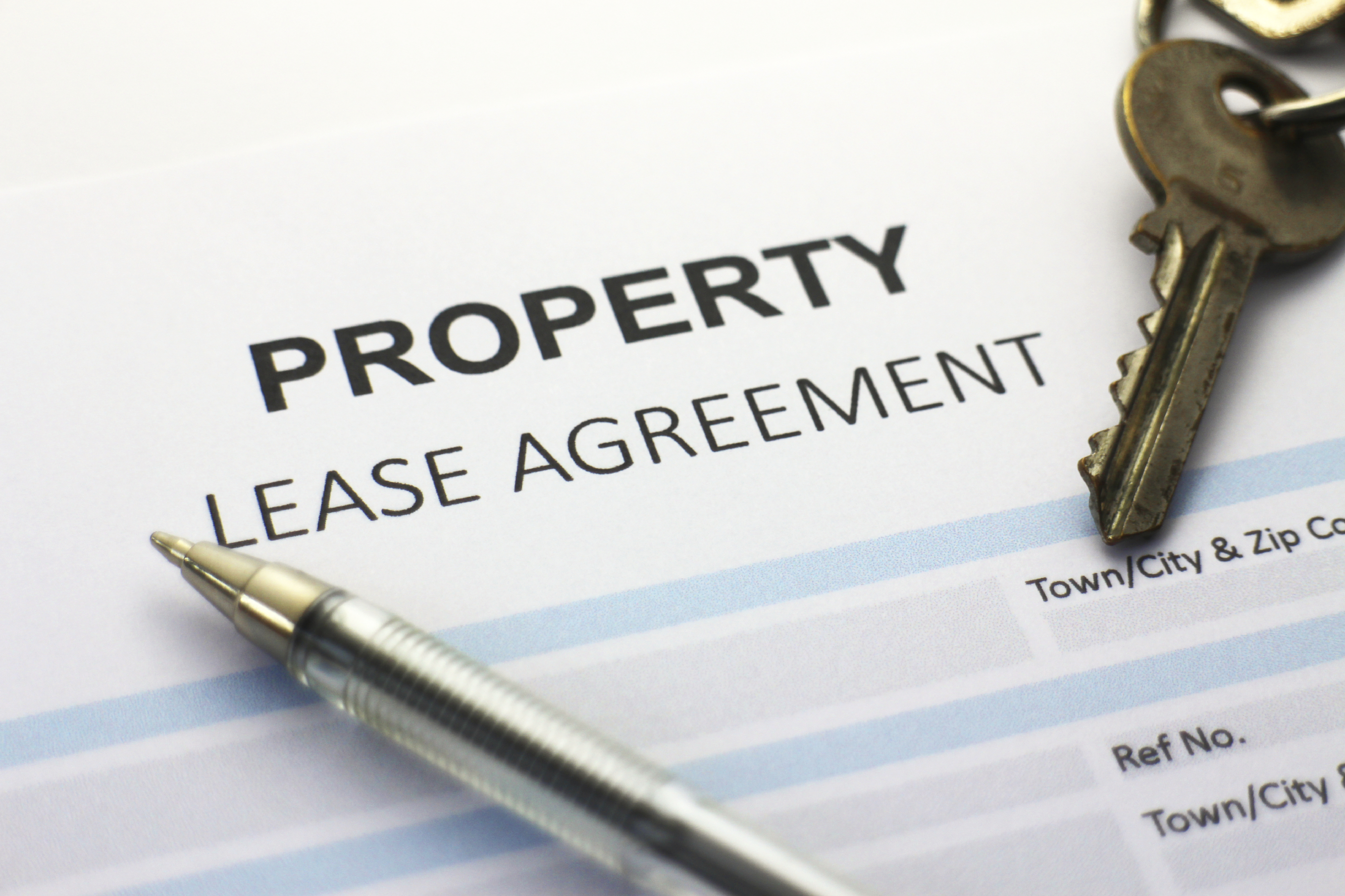 We welcome queries arrange the best deal once you make a decision on an investment. Backed by a team of specialists in the field, we support you with legal and financial advice in your transactions.
Taking your investment forward, our property services help your assets earn for you while you are away from India. Our realty team takes over your concerns on lease or rent, easing the legal paperwork, and ensuring the smooth and timely receipts of rent from your property.
Tenants:
We help you to find a place that you are going to call home. We offer houses and apartments to rent. We offer prompt follow up on your concerns in a timely manner to make sure that your experience with us is pleasant.
Owners:
Our business is to effectively manage your investment so that you will have peace of mind that your assets are in good hands. Whether your properties areapartments or single family homes, we will ensure that your property is well-managed and will attract and retain tenants.