Complete Property Management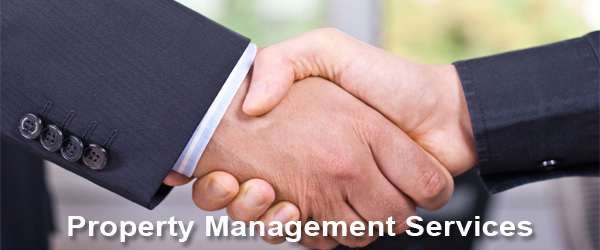 We are well versed with Mumbai's real estate market and keep ourselves up to date with changes in the rules and regulations. As your property managers, we take the stress from your hands and move it in to ours. As a small business, we are able to provide you and your property one-on- one attention. Our suite of services includes complete turnkey solutions, all you have to worry about is how do you plan to spend your rental income.
In the Metropolitan City of Mumbai is very easy to find real estate service providers for your different requirements of property services. But at Homes 4 All we can take care of your various realty needs such as interiors, renting your property, sale of your flat, property finance, property consultancy and a lot more.
There are several residential and commercial spaces in Mumbai that remain empty. Most Non Resident Indians (NRIs) purchase a property for investment purposes or for their personal residential/commercial purposes. They are unable to lease it out since they are not physically present in the country.
Most NRIs come only during the vacation months to visit family or just take a break. The rest of the year the property is kept vacant. We help you with the complete property management by renting your property out, which will bring out it's investment value and provide you with an additional income. Moreover, we collect the rent cheques from the Licensee and ensure that your rent cheques are deposited on a regular basis and there is no delay whatsoever.